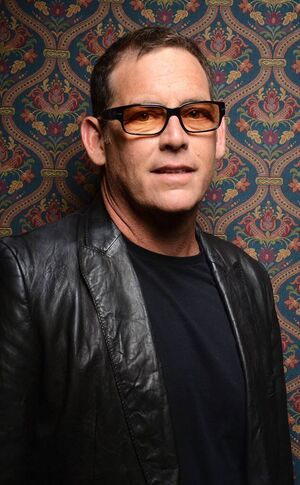 Mike Fleiss (born April 14, 1964) is an American producer and writer. He is the creator, producer and writer of The Bachelor and The Bachelorette.
Career
Mike has also produced The WB's Superstar USA, The Will, and High School Reunion. His first reality TV romance show was Who Wants to Marry a Multi-Millionaire? He was also the producer of the 2003 remake of The Texas Chainsaw Massacre and its 2006 prequel The Texas Chainsaw Massacre: The Beginning, and the films Hostel (2005), Hostel: Part II (2007), and Hostel: Part III (2011).
Personal Life
His 24-year marriage to his high school sweetheart, Alexandra Vorbeck, ended in 2012.
He married former Miss America, Laura Kaeppeler, in April 2014. The couple's son Benjamin was born in May 2015. On July 10, 2019, Fleiss filed for divorce from Kaeppeler, citing irreconcilable differences.
Community content is available under
CC-BY-SA
unless otherwise noted.